Home Guide technology is the best way for customers to connect with pros that are suited for their exact needs. Customers answer questions about their needs, and we match their answers with pros instantly. Then, customers can read reviews, message, or call pros and be able to make an educated decision when their ready to hire.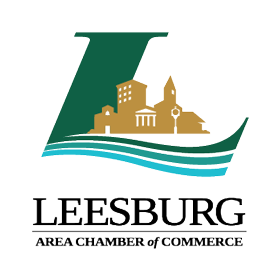 Proud member of the Leesburg Chamber of Commerce. The Leesburg Chamber promotes progress and profit by providing unparalleled support and networking opportunities to local businesses. As a local business in the Leesburg area community, we welcome you to take advantage of the resources your chamber of commerce has available.
---
---

Subscribe
GET UPDATES
No charge. Unsubscribe anytime.